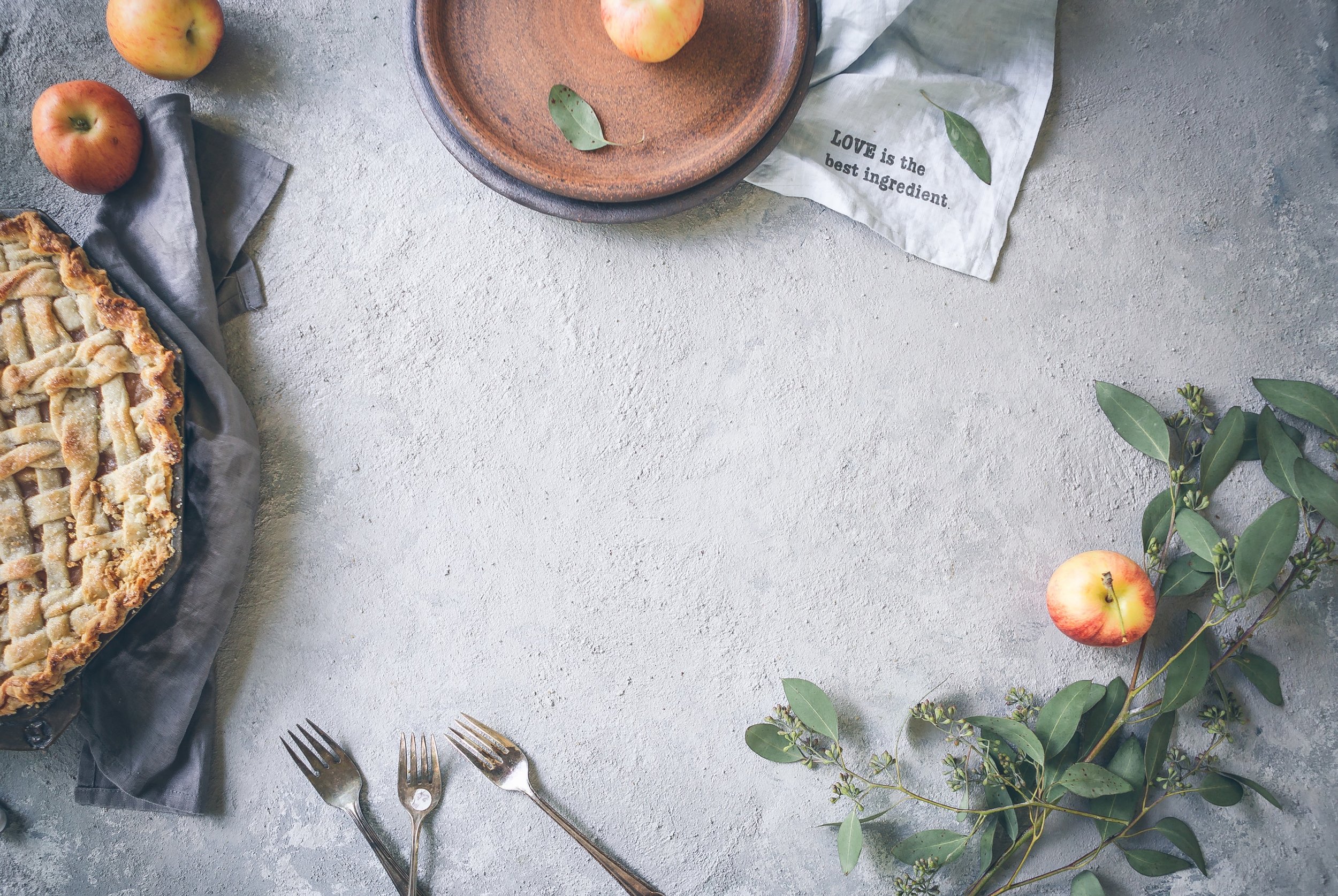 ARTFUL EATING
Online Program
Learn how a change of mind, not diet is the key to lasting weightloss.
Feel great in your body, and flourish
Never diet or calorie count again
Learn Powerful psychological tools.
Course Description

Artful eating is Karina Melvin's flagship course, created for people who want to change the way they think about food and experience their body. This in-depth focus into the Artful eating program will ground you in a completely new way of approaching weight loss and help you to discover how to let go of the old inhibiting beliefs and negative behaviours around food and your body.
Learn about why we eat and how to eat, and forget fad diets for good.
Course Details
 
20 online lessons in 7 modules yours for 12 months.
 
Join in the course from the comfort of your own home as Karina guides you step by step on how to reprogram your mindset and change the way you think and feel about food and your body, for life. The course is split into 7 modules
1. Knowledge is Power
Set a solid foundation for your long-term success.
2. Action
Get your mind prepared for a new beginning.
3. Food and Mind Re-boot
Sugar and Fat are not the enemy.
4. Change
The story we tell ourselves shapes everything we do.
5. Mindfulness and Re-alignment
Learn the specific steps to Eating Artfully.
6. Wellbeing & Health Habits
An easy lifestyle overhaul that will set you up for success, everyday.
7. Confidence and Creativity in the Kitchen
Because you really are what you eat.
Whats included?
20 video lessons

7 Cognitive hypnosis audio tracks

7 Cognitive workbooks

Plus a recipe bank full of easy, delicious ideas
How Does it work?
As soon as you sign up you will have access to all 20 lessons, which are in video form and are broken down into short, easy to digest sections of about ten minutes to a maximum of 18 minutes. How you consume the training is completely up to you. Some people like to do one module per week over the course of seven weeks, while others like to watch the complete course all in one sitting.

As you have access for 12 months, you can take your time to allow the mindset shifts and new behaviours assimilate before moving on to the next lesson at a pace that feels right for you. This course is designed to fit into your lifestyle and everything you will be asked to do is enjoyable! Everything has been set-up to maximise your results and long-term success.
About your instructor
Karina Melvin
BSc Psychology

MA, Addiction Studies

MSc Psychoanalytic Psychotherapy,

Reg Prac. APPI
"Growing up in the country alongside a working farm, I have a great appreciation for the labour and love that goes into what ends up on our plate. This understanding beautifully merges with what I do now: help people change the way they think and feel about food and their body.
I started my training in 2006, completing a BSc in Psychology, an MA in Addiction studies, an MSc in Psychoanalytic Psychotherapy and I am currently a PhD candidate in Psychoanalysis. I am fascinated by how our mind works and have been helping people change their lives and most importantly, their relationships with themselves for over ten years."
Choose a way of paying that works for you.
What our Artful Eaters are saying